No Footage of Criminal Mischief on Campus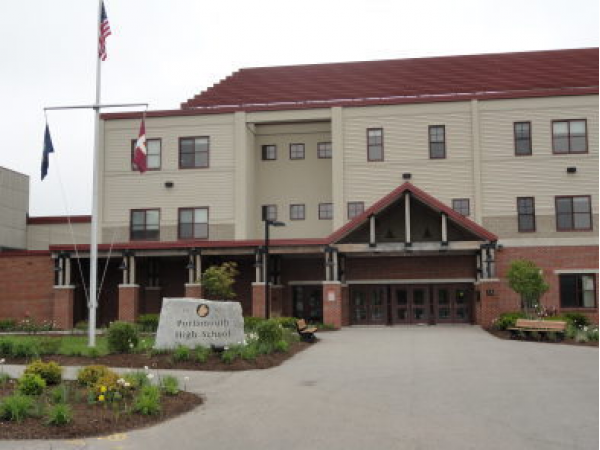 Hang on for a minute...we're trying to find some more stories you might like.
Are the lack of cameras in the parking lot affecting student life? The answer is yes. There are only a few cameras facing toward the parking lot, and one of them only shows the teacher parking area. When questioned on the issue, Officer O'Connell reported, "I have been needing new cameras for a while. I would like some more stationary cameras so I can have a more reliable view." He believes he will be able help even more if the school gets a better camera system.
This is becoming a problem because  a few cars have been keyed or damaged, and it is hard to figure out who is doing it without the necessary cameras. Without being able to prove that someone else did it, vehicle owners cannot get any compensation. Getting a new paint job is very expensive to get rid of the scratches.
Student Vivian Frampton, is one of the students who had her car keyed. She stated, "It's very inconvenient because the cameras are only covering for the teachers cars and not the students, even though we pay an outrageous amount to park."
People are starting to realize this is a big deal. There was a petition going around for more cameras. Over 80 teachers signed it, and there is money set aside for this issue. This issue could and should be solved soon.