Sophia Hall, Paperclip Writer
January 16, 2019 • No Comments
McDonald's - 0.8 Miles $1 McChicken $1 any size soft drink $1.49 Medium size fries Aroma Joe's - 4.8 Miles Single Rush - $3.75 24 oz iced coffee - $3 A senior at Portsmouth High School, Meg...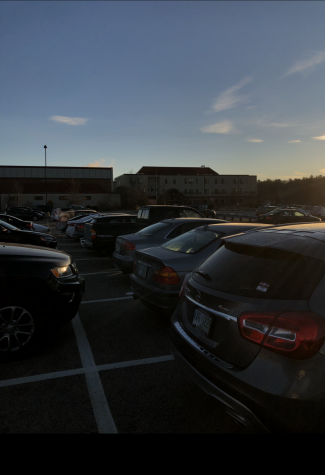 Carson Vardell, PHS Paperclip Writer
January 16, 2019 • No Comments
Getting a first car is a huge moment in the life of a teenager. That first car is always memorable, but whether those memories are good or bad depends on exactly what kind of vehicle you end up getting. Our list of the best...
Henri LaLime, PaperClip Staff/Writer
January 10, 2019 • No Comments
Out of the 31 teams in the National Hockey League (NHL), it's hard to pick the Top 5 franchises in league history. Every team has had talented players on their teams and have made league history. After going through all...
December 27, 2018
December 27, 2018
December 22, 2018

Loading ...
Film Review: "The House with a Clock in its Walls"
January 10, 2019
This movie is interesting, intriguing, and a little bit spooky. The movie stars Jack Black, playing...
Mexican Food Review: Portsmouth
January 10, 2019
Portsmouth is home to some of the best restaurants on the seacoast, with award-winning lobster, clam...
Student Opinion on Best Starting Job: Dunkin' Donuts (Dunks)
January 10, 2019
As a senior at PHS, I have been working at Dunkin' Donuts for four years, and I would highly recommend...