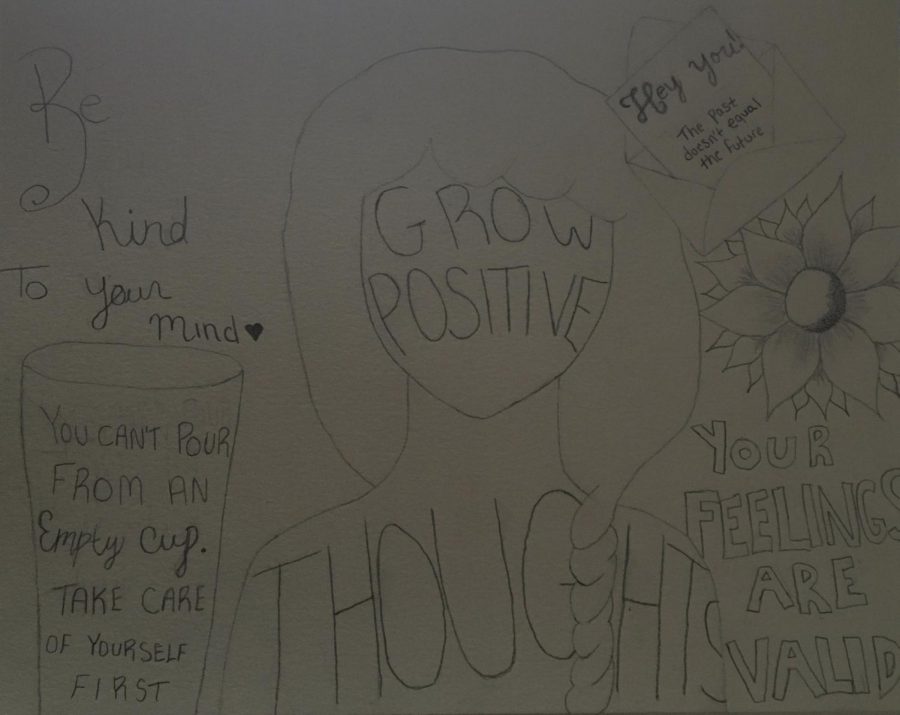 Brianna Matthews, PaperClip Staff/Writer
January 28, 2021 • No Comments
Without a doubt, everyone can agree that this year has definitely been a year we won't forget. Living through a pandemic has not only changed our everyday lives, but for many it has impacted their mental health. Of course...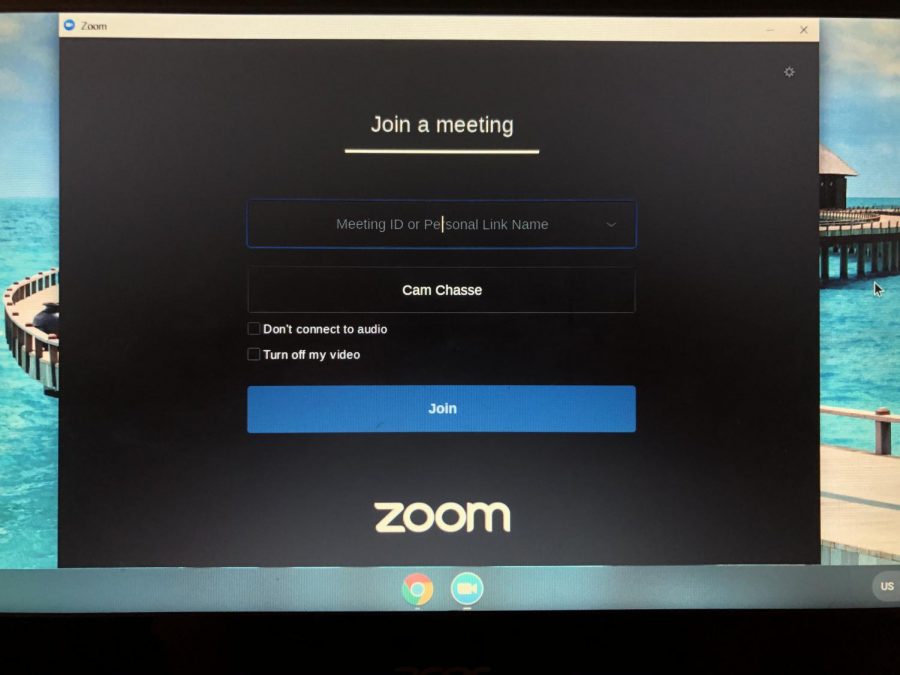 Cameron Chasse, PaperClip Staff/Writer
January 28, 2021 • No Comments
Since the start of the Covid-19 pandemic, Portsmouth High School has been in remote learning in some shape or form. The district is trying to get students back into the school for more in person instruction, but some people...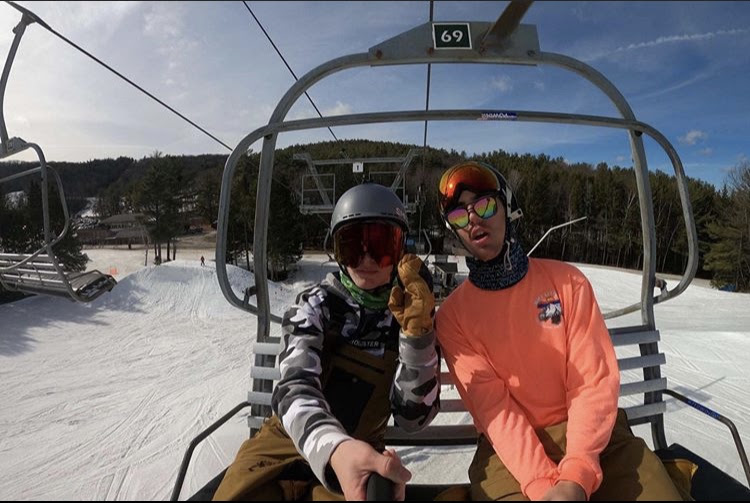 Caden Deans, PaperClip Staff/Writer
November 9, 2020 • No Comments
Ski resorts around the country are making changes in preparation for what will be an irregular 2020-2021 season. There are many things to consider when re-opening mountains this winter, such as social distancing, season passes,...

Loading ...