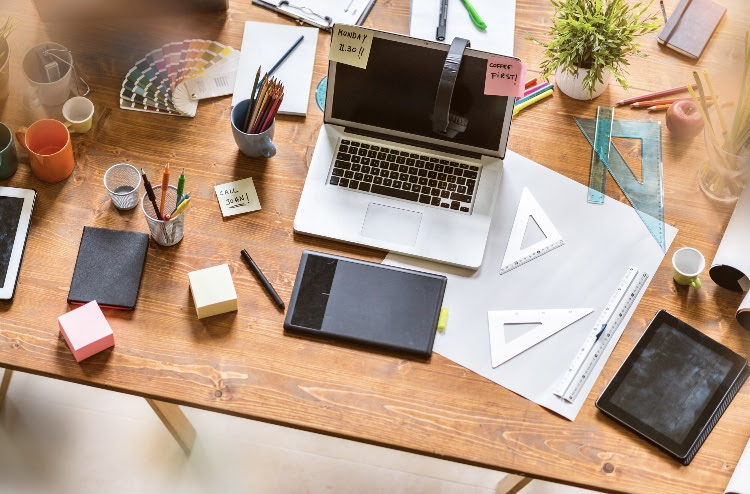 Rin Longtin, PaperClip Staff/Writer
November 10, 2020 • No Comments
Almost everyone has experienced periods of poor mental health in their life, yet in these trying times, you may find that your mental health has taken a turn for the worse. The COVID-19 pandemic can be very stressful for...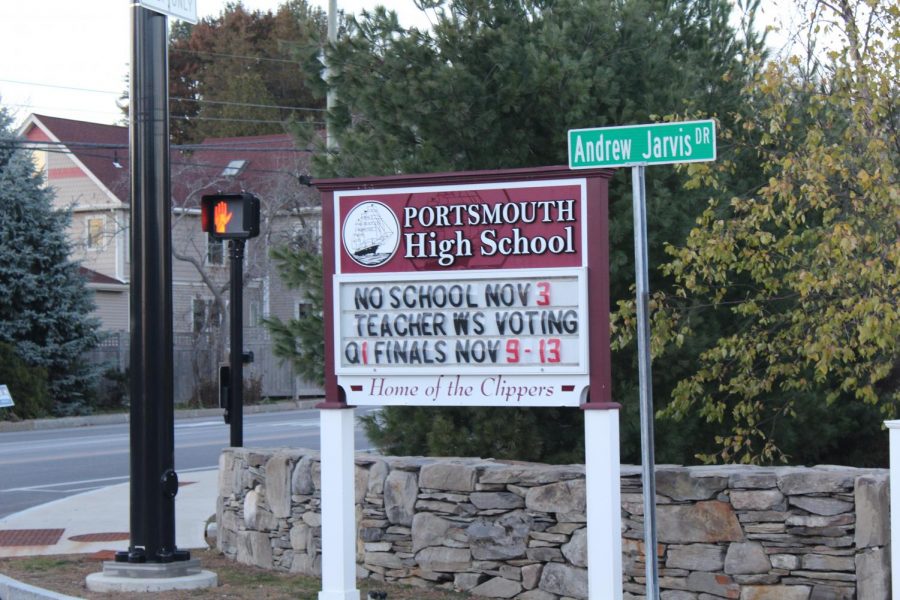 Nolan Minehart, Paperclip Writer
November 10, 2020 • No Comments
It started off as a normal day for Portsmouth High School students, as well as other students and staff across the country. Most students did not have a care in the world about the virus, all they wanted was time off from...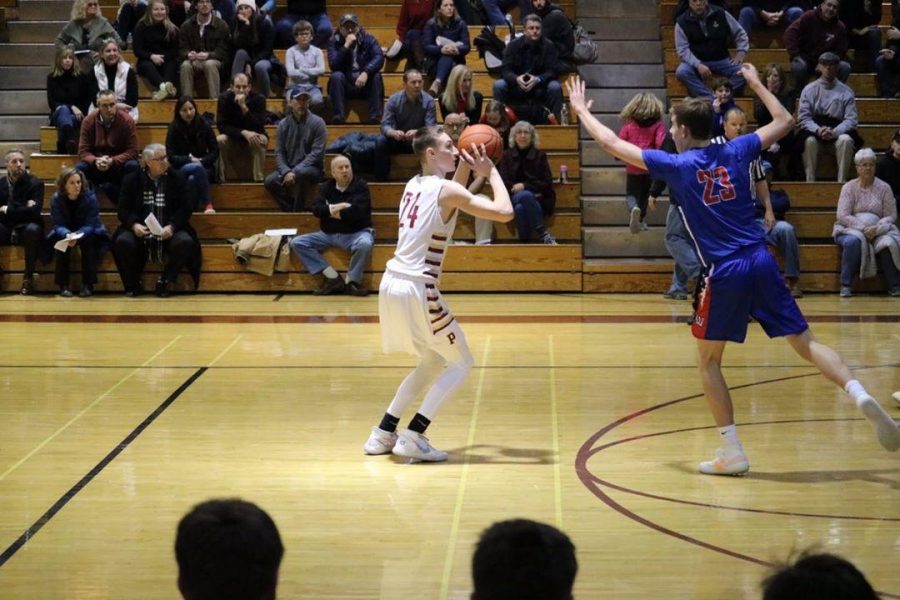 Luke Bouchard and Matthew Slover
January 15, 2020 • No Comments
From playing on the Reserve team in 9th grade to starting on the Varisty team briefly in 10th grade, Kevin Cummings continues to work on every aspect of his game. "I worked hard with the coaches over the summer," said...

Loading ...