Brady Beland, Contributor
May 26, 2021 • No Comments
The U.S Women's soccer team is number one in the world. These women are insanely talented and help U.S Soccer make higher revenues than the men's team does. With all the success that these women have had, they still make...
Charles Pasqualoni , Contributor
May 26, 2021 • No Comments
As we hopefully start putting the worst of the Covid-19 pandemic behind us and start returning to life as we knew it before the pandemic, we need to be reminded of the current climate crisis that didn't stop just because...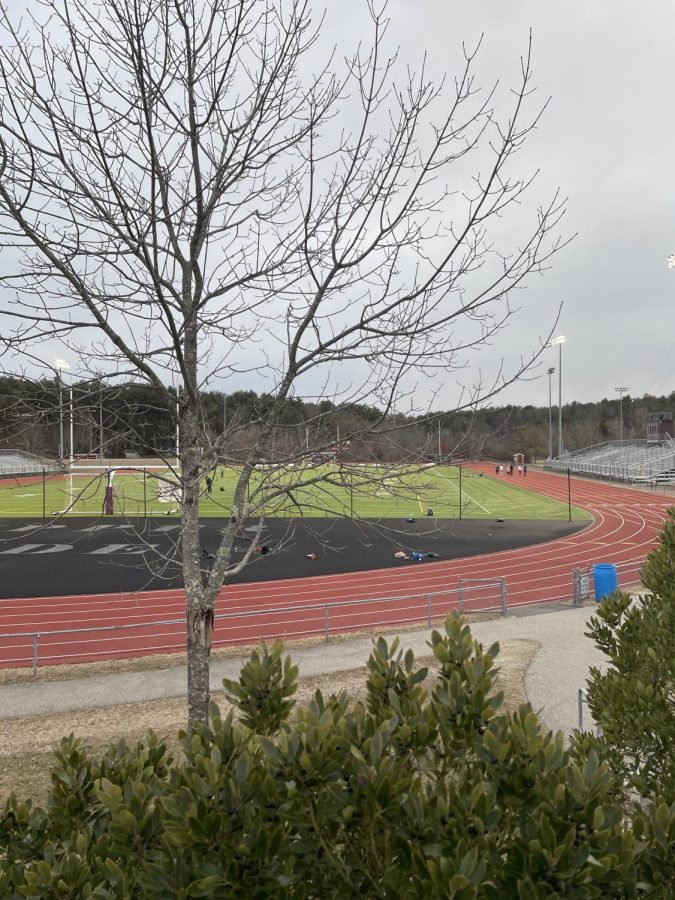 Katie Law, PaperClip Staff/Writer
January 28, 2021 • No Comments
While many PHS sports are postponed or altered due to the rise of Covid-19 cases in Rockingham county, indoor track has been in session since November 30th, and winter track has been practicing outdoors daily since the beginning...

Loading ...