Newest Publication Date!!
The latest publication was released on June 2nd 2023! Explore our page to find new stories!!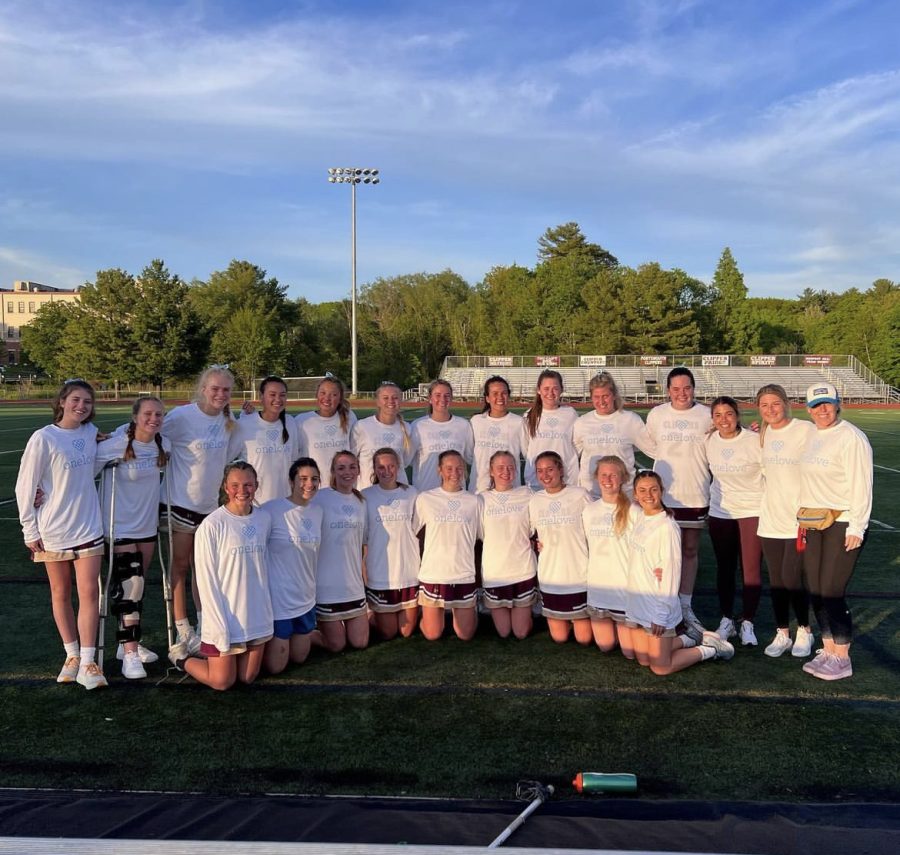 After many years in Division 2, winning many championships, and holding five  consecutive season championship titles, the Portsmouth...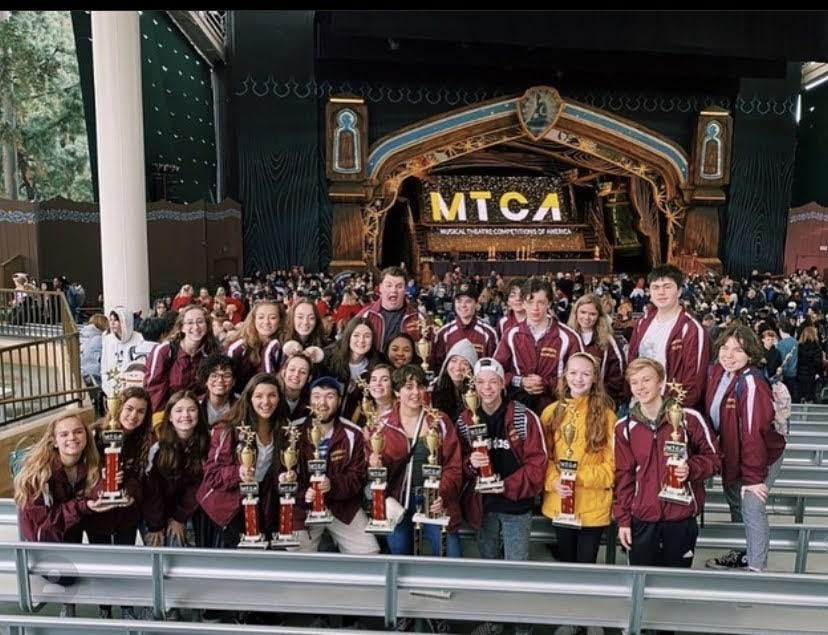 Are you an aspiring singer, dancer, actor, or performer? If you want the experience of a Los Angeles or New York City actor and want to travel, then this is the trip for you.  A competition...
The pandemic affected many people in many ways. Students and educators were challenged as much as anyone in these tough times. According to the...
 There has been some recent controversy surrounding the Recreational Basketball (Rec Ball) and  Portsmouth High school (PHS) varsity basketball...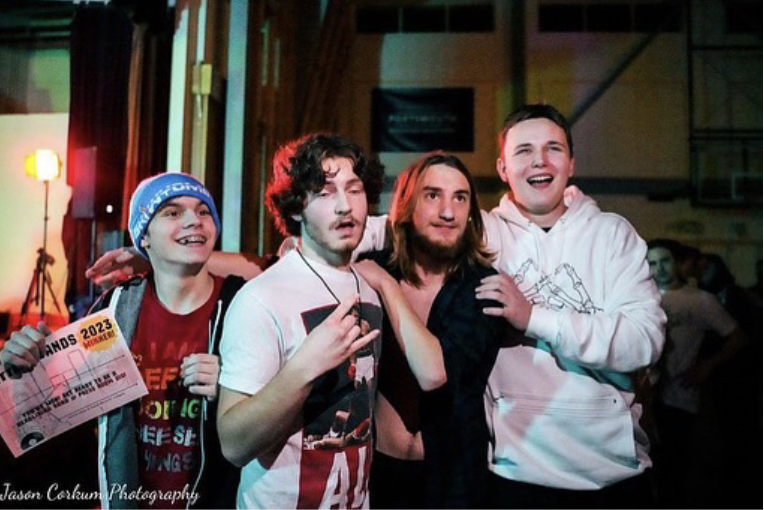 Portsmouth High School holds four talented young men who come together to write and perform music. They call themselves Granite Danes. The...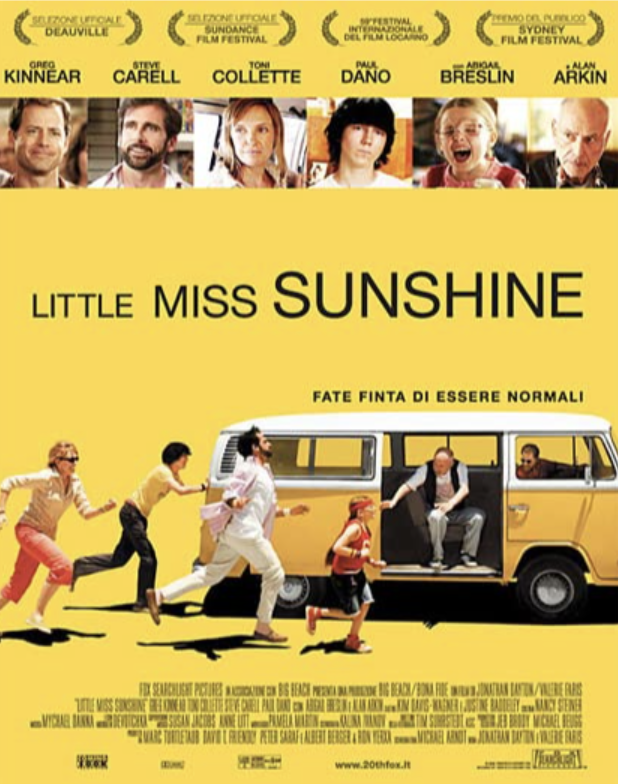 We all have comfort items to make us happy when sad. Whether that is food, music, or movies we all have something to lift our spirits. But what...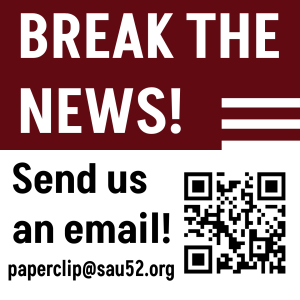 Poll: Fundraising for Spring Sports
Every spring, Portsmouth High School student athletes have two-three weeks to fundraise money, where all profits will go towards that student's sport. This money is used for merchandise, team bonding activities, and banquets. After COVID, fundraising changed from going door to door to more via links and receiving money electronically. This poll is primarily on how students prefer to fundraise and what they prefer to sell. 
https://s.surveyplanet.com/znwjpwhy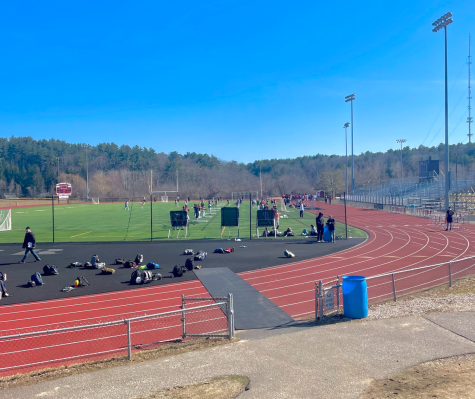 By: Anya Bake