Kody Demers, PHS PaperClip Staff/Writer
October 29, 2019 • No Comments
At Portsmouth High School we have military recruiters come in during lunch or at TASC, but that's not enough. For students who are just looking for something to do with their future or have an interest in the military, it...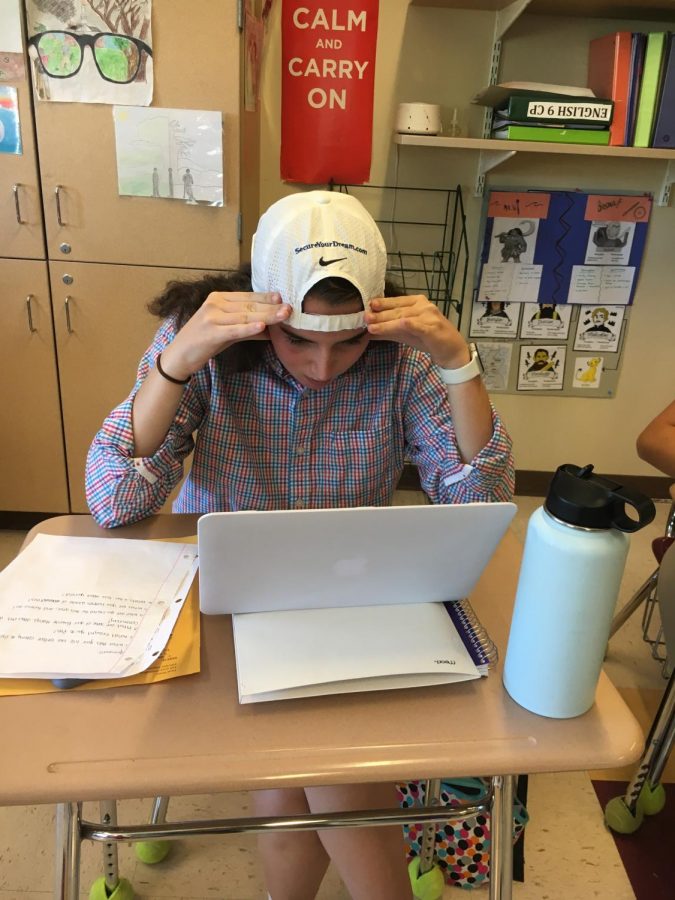 Hope Currier and Jaimie Linchey
October 28, 2019 • No Comments
Young teens often say that they have "anxiety" because of the amount of work they have to do or they are "depressed" because of all of the time they have to spend at school, but are those words overused in today's world? Marcie...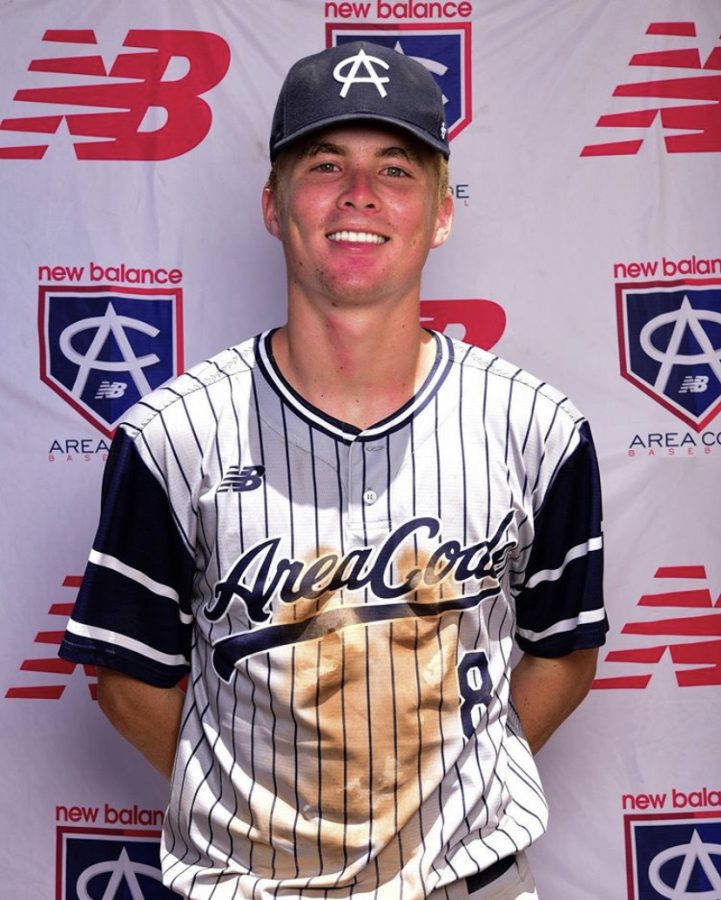 Riley Huneke, PHS Paperclip Writer
October 25, 2019 • No Comments
Vanderbilt baseball commit, Calvin Hewett, realized at an earlier age than most that he could compete at a high level after high school. The summer before freshman year, Hewett flourished and became a stronger, faster competitor.  Hewett...

Loading ...
"After," a Netflix Movie: Is it Worth Watching?
October 28, 2019
"After" is a new romance/drama film directed by Jenny Gage and starring Josephine Langford and Hero...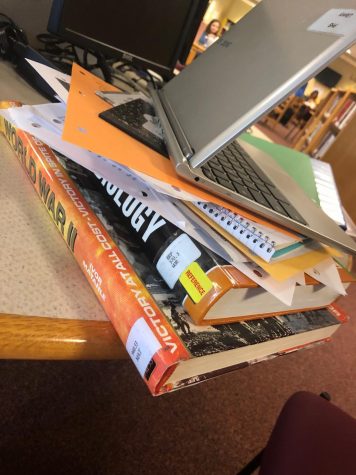 October 28, 2019
A lot of homework can be stressful and time-consuming. To reduce stress, you could make a planner. Whether...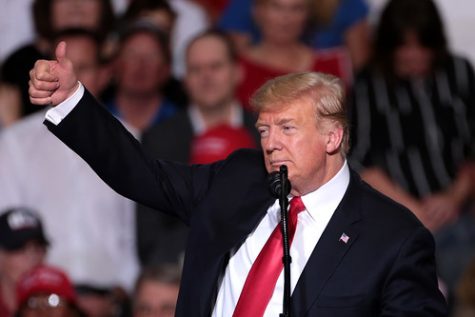 October 19, 2019
If you turn on the news you will probably hear about all of the bad things President Donald Trump has...