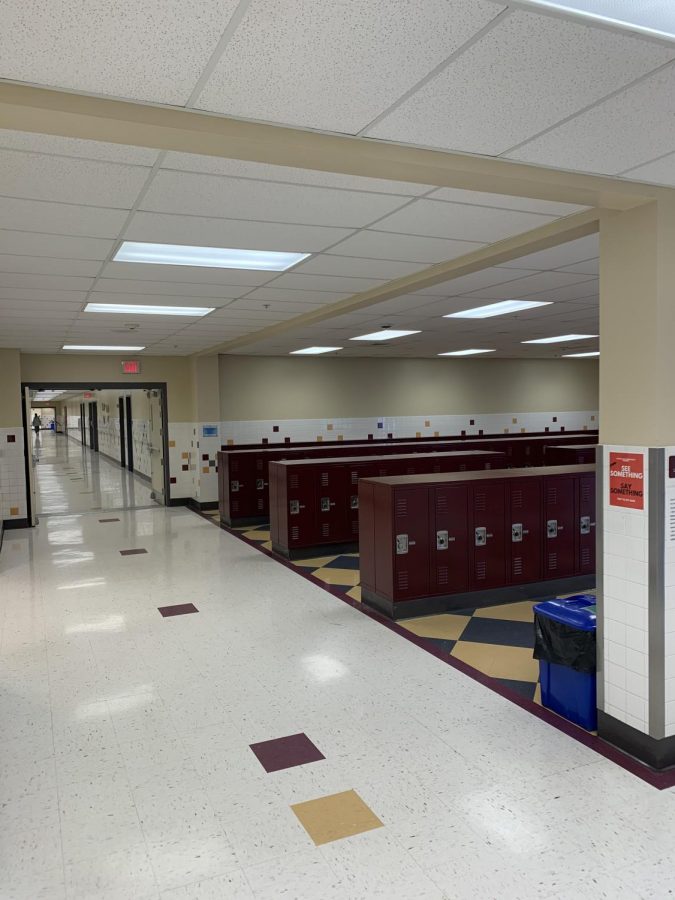 Benjamin Hathaway and Trinity Zola
January 15, 2020 • No Comments
Perspective 1: Peer pressure is not something you can completely control, but there are things to do when you get in a situation. If you are hanging around people who are constantly pushing your limits or trying to force...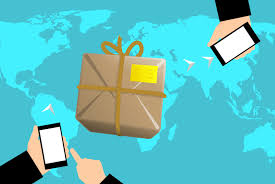 Carter Schmitt, PaperClip Staff/Writer
January 15, 2020 • No Comments
Over the past few centuries the world has become increasingly more connected, and with it, so has trade. Countries all over the world buy and sell goods from each other. This allows people to receive previously unattainable...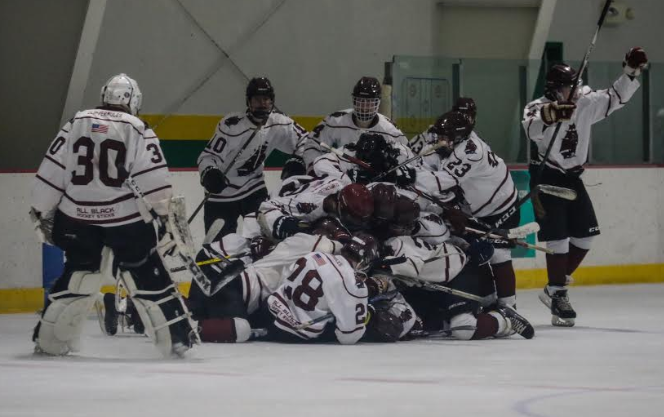 Trinity Zola, Paperclip Writer
January 3, 2020 • No Comments
Portsmouth High School's hockey team, formerly known as the Clipper Mules, has changed their name back to the Clippers for this 19-20 season. Mr. Kozikowski states that "Since this year there is no New Market Mules'...

Loading ...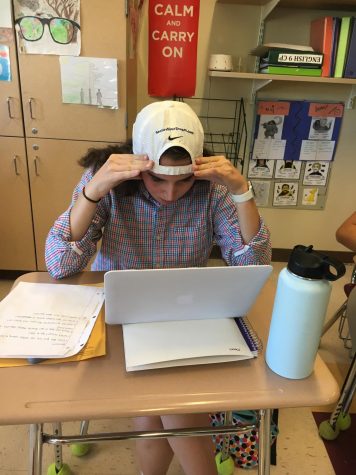 Too Much Stress is not the Best
October 28, 2019
Young teens often say that they have "anxiety" because of the amount of work they have to do or they...
"After," a Netflix Movie: Is it Worth Watching?
October 28, 2019
"After" is a new romance/drama film directed by Jenny Gage and starring Josephine Langford and Hero...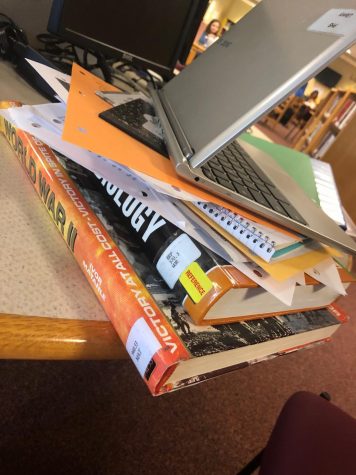 October 28, 2019
A lot of homework can be stressful and time-consuming. To reduce stress, you could make a planner. Whether...