Clipper Band goes to Japan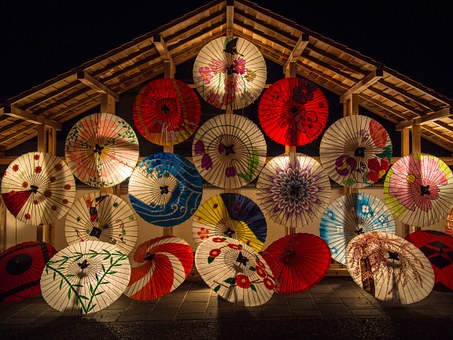 Hang on for a minute...we're trying to find some more stories you might like.
Every four years, the Portsmouth High School Clipper Band goes to Disney World in Orlando, Florida to compete in Festival Disney. Next year, Steve Cirillo (assistant director of the PHS band) is hoping to introduce a new trip opportunity that's much farther than Florida. The band is planning to travel to Japan to play music with our sister school. Mr. Cirillo has been planning on making this trip for many years. He says that "the trip will be a great way for the students to embrace the music culture in a different part of the world."
If this trip occurs as hoped, the students will have a life changing opportunity to experience music in a different culture. This is an amazing opportunity for the Clipper Band, as they have never been on a trip that will culturally introduce them to music from across the world.
The takeaway from this trip is that both the students from our sister school and students from PHS receive a better understanding of band music from other cultures around the world. This will be a very important learning experience for the members of the Clipper Band.