ALBUM REVIEW GIVE OR TAKE: by Giveon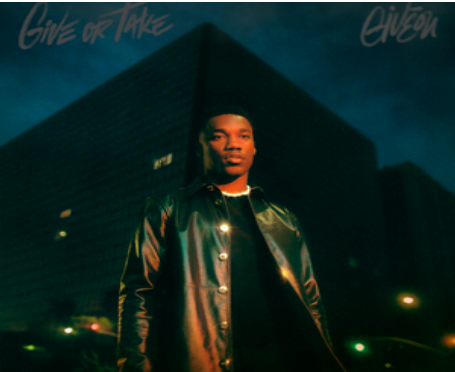 "Give Or Take" by Giveon Dezmann Evans, or known more famously as Giveon for short, is his debut studio album while having a compilation album beforehand. This album was released on June 24, 2022. 
In this album, Giveon gives us the gift of beautiful songs about the ups and downs of love and heartbreak. He shows his history with writing about love and heartbreak with this album that imagines a romantic who is trying to express his love and fix the flaws of his relationship, while also in the midst of his uprising in fame. "Give or Take" is a solo album with no guests/featured artists.
The genre of this album is R&B and Soul which is Giveon's primary genre. This is one of my favorite R&B albums out right now. My top 5 songs on this album in no specific order are "Scarred", "Unholy Matrimony", "Take Time", "July 16th", and "Lost Me". He told Apple music that the song "Scarred" was about running into someone who is fresh off a heartbreak and telling the person they like what's going on between them but it wont work because the breakup is too fresh and he still has lingering issues. 
If I had to give this album an honest rating, I would give it an 8.3 out of 10 with the only issue being it ended. This album can be streamed on all platforms and bought on iTunes, as a record, or a CD.