TASC: Should I Stay or Should I Go?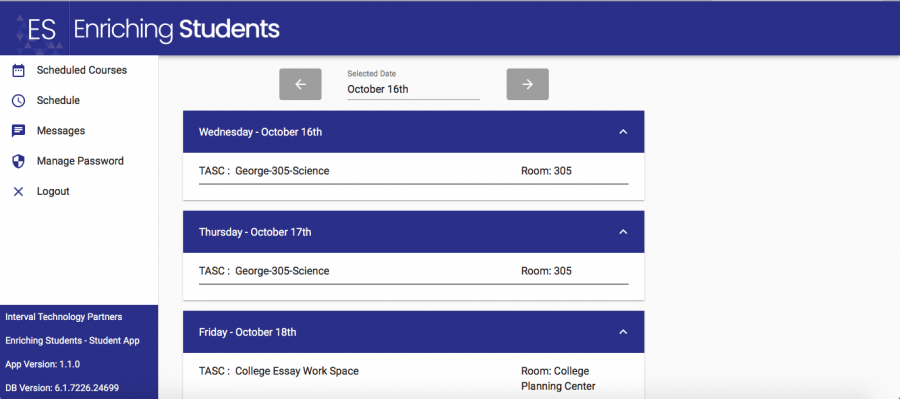 Calista Hopley, PHS PaperClip Staff/Writer
October 17, 2019
Having TASC block appears to be either a good thing or a bad thing depending on the individual student's perspective. Maybe if it was moved to a different block more people would like it better. 
Some students have thrived since TASC was implemented, and they believe it has impacted their learning for the better.  If needed, they can talk with a teacher for extra help, and those that play sports, regularly getting back from long away games, have TASC as a great opportunity to get things done. 
"I feel like it's definitely really helpful because a lot of times especially with sports I get really stressed out so it makes me feel better that I have that block," said Emily Aucella, a junior at PHS. 
Others believe it is just a waste of their time, and they could be doing better things with it. 
Mark Hagan, a senior at PHS said, "I don't like it. I mean I think it's just a waste of time because I never do anything besides go to the weight room and just hang out with Mr. Lilly."  
"I think the concept is really important and particularly when you talk about equity, because when we did the later start in the school district you know its really challenging, we wanted everybody available, all students and all staff available for each other within the school day," said Principal Mary Lyons, when asked about TASC.
 If TASC itself was removed and we went back to the longer class time Aucella replied saying " Not everyone has a study center they can use if it got removed. I feel like there wouldn't be a lot of time for students to get extra help cause  a lot of kids play sports so they can't really stay after school or other circumstances like lunch really isn't a lot of time to get your homework done and eat, too." 
While Hagan on the other side said, "I think I would like the longer class time, I don't ever prepare in TASC, I don't remember the last time I used TASC for something useful school wise."