Clippers Looking Forward to Upcoming Baseball Season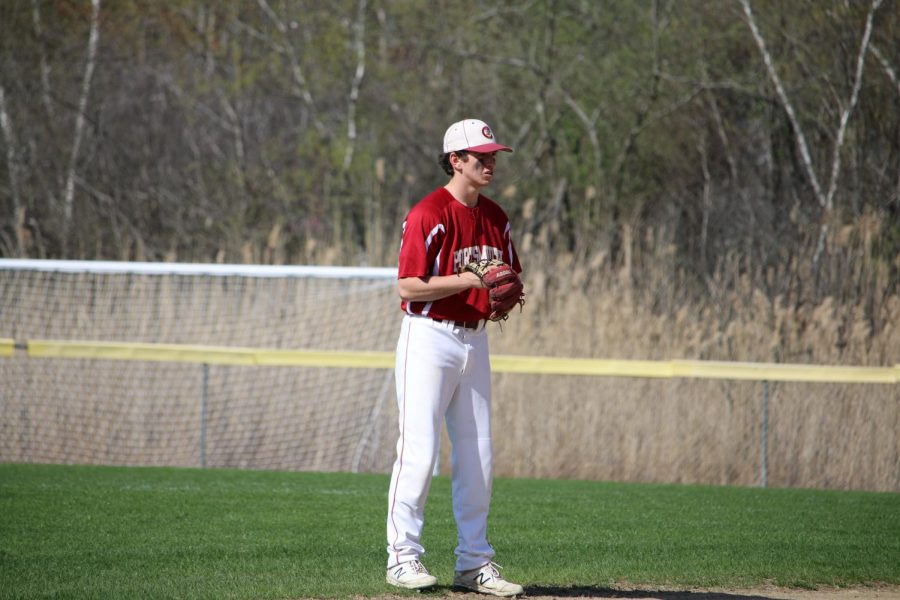 Jake Williams, PaperClip Writer
October 16, 2019
Portsmouth High School Varsity Baseball's assistant coach, Eric Chasse, is extremely excited about the upcoming baseball season. The Clippers are coming off of a devastating 1-0 loss in the semifinals against Bedford High school last spring, but are now trying to move forward. 
The Clippers had a rollercoaster of a season last year. Their first season in Division I, Portsmouth had a very rough start to the season, even falling under .500 midway through the season. Later in the year, they hit their stride, making it all the way to the state semi-finals. Unfortunately, the Clippers ran into Bedford's ace, and he threw a 3-hit shutout which led to Bedford's 1-0 victory.
"This year's group is going to be a lot of fun to watch play," Coach Chasse said. "We had a great group of guys last year, and we had a lot of success with those guys. Unfortunately, we didn't get the results that we had hoped for, by losing to Bedford in the semi-finals. However, we are now really looking forward to next season and are extremely excited. Our guys are looking even more motivated than last year, and we think we have a better ball club than we did last year. This team has a very high potential, and we have a chance to do some great things this year."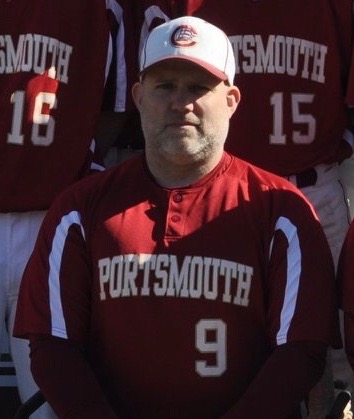 When asked about how they were going to replace the eight seniors that graduated this past year, Chasse said "It's going to be wicked tough. Most of those seniors we just cannot replace, so we are doing our best to do so with some of our talented upcoming players. The younger teams had great success, and they had a great coaching staff preparing them for the 'big leagues', so we have the strongest belief that they will have success with us."
Chasse then talked about what the coaching staff and the players are doing in the offseason to prepare for this upcoming year. "Our coaching staff here has been together for years and years. We are all super close friends, and we are always, and I mean always, talking baseball… I, personally, am working with the catchers, constantly. I am making sure they are constantly improving, and that they are ready for next year."
Starting shortstop Myles Sargent weighed in about what he is doing in the offseason to prepare: "I've been working out with some of my teammates at Mike Montville's gym in Seabrook. I'm working to get faster, stronger, to be a better hitter and fielder, and just working to be a better overall ballplayer," Myles said. "We are all super excited to get back out there. We have a young core with our returning guys, and everyone wants to work even harder. I believe we are definitely contenders, and we have a chance to win another championship."
After a crushing loss to end the year last year, this team is definitely not going down without a fight. This 2020 team has the chance to be something special. Hopefully, we will see them compete for a state championship at Northeast Delta Dental Stadium in Manchester next June.