Top Whips for High School Students
There many different types of cars out there that someone could own. Let's narrow it down to see what the best ones are for high school students.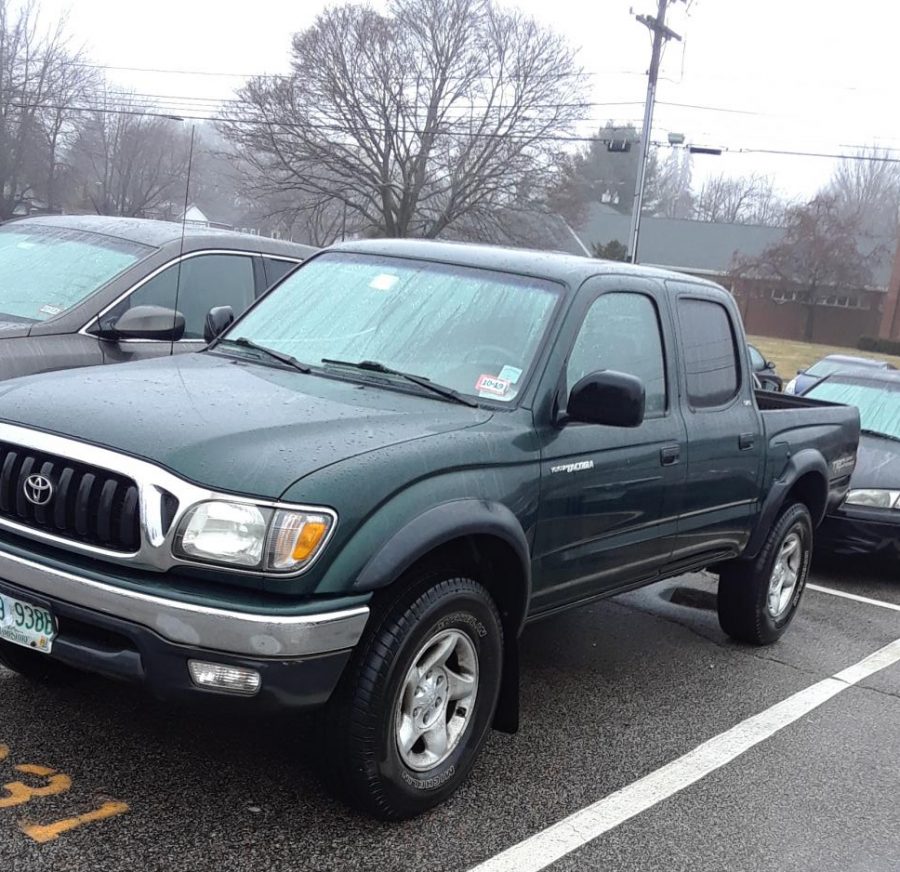 Isaiah Hagstrom, PHS Paperclip Writer
December 22, 2018
The top 5 cars for a high school student to drive are a Subaru Forester, Honda Civic, Subaru Outback, Toyota Tacoma, or a Toyota Camry.

The Forester specs include a towing capacity of 1,500 pounds MPG rating of 26 city/33 highway and have 152 horsepower. Used Foresters go for as low as $1,600.
Honda Civics have an average MPG of 36 city/44 Highway with 115-160 horsepower. The Civic goes for about $2,500.

The Subaru Outback has an average MPG of 23 city/28 Highway with 168-250 horsepower. The Outback goes for about $2,000.
The Toyota Tacoma includes an average MPG of 21 city/27 highway. The truck has a towing capacity of 3,500 pounds. The Tacoma is more expensive than the others with a cost of roughly $8,000.

The Toyota Camry is another great first car for high schoolers with an MPG of 24 city/ 34 highway. This car has between 160 and 225 horsepower.
After talking to Mr. Lilly, the Portsmouth High auto tech teacher, he also said that "Subarus are reliable cars and relatively cheap." He said that the Tacoma is a "good option because it is a smaller pickup truck for kids who have too much stuff for a sedan and don't want to drive an SUV."