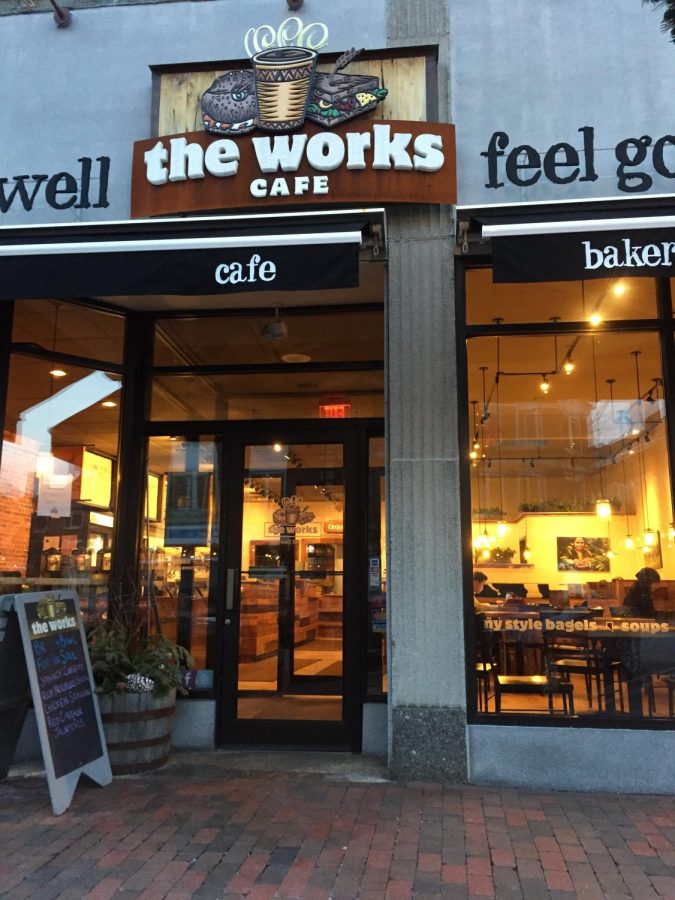 Portsmouth has some great places to eat, but most of them are expensive and fancy. Even a teenager with a job can still have a hard time finding money to buy food, so looking for good, cheap food can feel impossible sometimes.
Here are 5 good places to eat on a budget:
Joe's New York Pizza
Joe's has cheap yet savory pizza. Located on Congress Street, Joe's has excellent service with options for a simple slice or a whole pizza, with a wide range of toppings available. Joe's not only has good pizza, but the employees greet you with a smile, and a happy hello.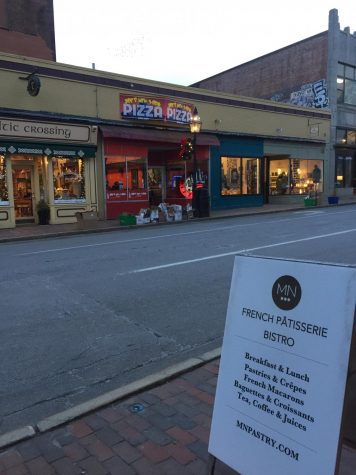 The Works (see main image) 
The Works is a bagel shop located on Congress Street that not only sells bagels, but coffee, sandwiches, and smoothies all for a relatively cheap price. The Works has a nice staff that always gets your order done in a timely and professional manner.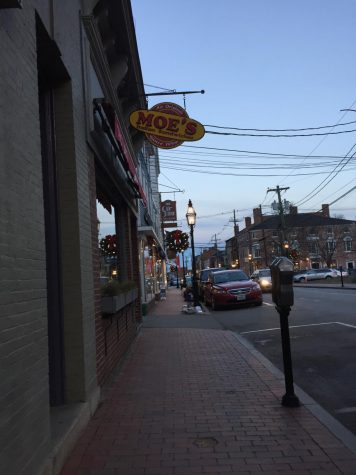 Moe's
Moe's is a small sub shop located on Daniel Street downtown. Though it looks a little rough around the edges it has some delicious sandwiches. The best part is that there is nearly no wait to get your sandwich, it is made right in front of you in a fast, but quality manner.
Gilley's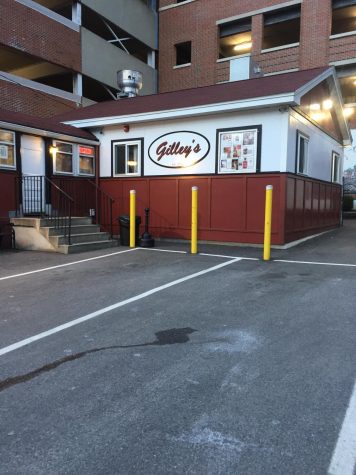 Gilley's has wonderful food. They always cook burgers to perfection along with their fries that are fried to a nice crisp. If you are looking for friendly service this is not the place for you, Gilley's is a one man show so there is no time to waste with small talk they take your order and they are off to work.
Dos Amigos
Dos Amigos is a local burrito restaurant with food prepared quickly, plus the food is relatively inexpensive. Dos Amigos knows how to attract business, they always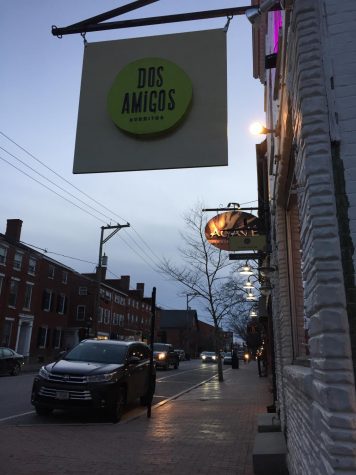 seems like they have a deal going on, like half off burrito Mondays.
Portsmouth is full of good places to eat, but many of them are expensive and sometimes not very good. These five places always have quality food at a good price.